Digital Menu
Customize and Manage your Restaurant
The digital menu service should be tailored to meet the specific needs of a restaurant's menu and dining experience. Our digital menu solution offers customizable menu templates that can be tailored to reflect a restaurant's unique branding and menu offerings.

Customizable Menu Templates

Menu Item Customization

Real-Time Updates

Customer Feedback & Reviews

QR Code Scanning

Mobile App Integration

Analytics & Insights

Multi-Language Support

Table Reservation

Integrations with POS systems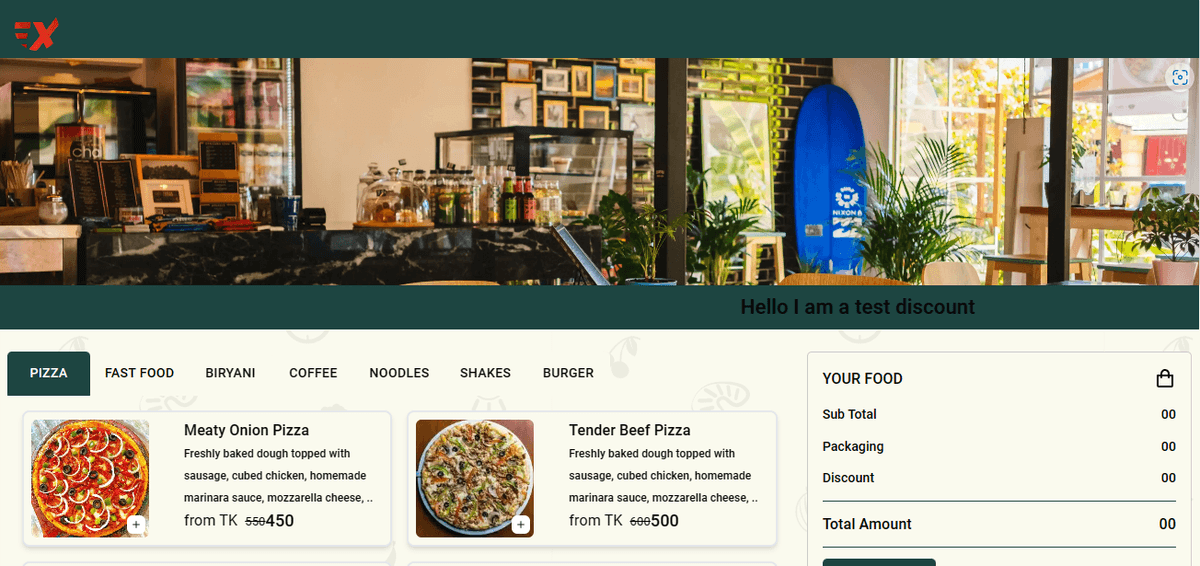 Convenience for customers
Digital menus provide a more convenient way for customers to browse through the menu and place their orders. Customers can access the digital menu through their smartphones by scanning a QR code or using a mobile app, which eliminates the need for paper menus. They can also customize their orders and provide feedback/reviews
Cost-effectiveness for restaurants
Digital menus can help restaurants save money on printing and updating paper menus. They can also reduce the need for staff to take orders manually, which can save time and improve accuracy.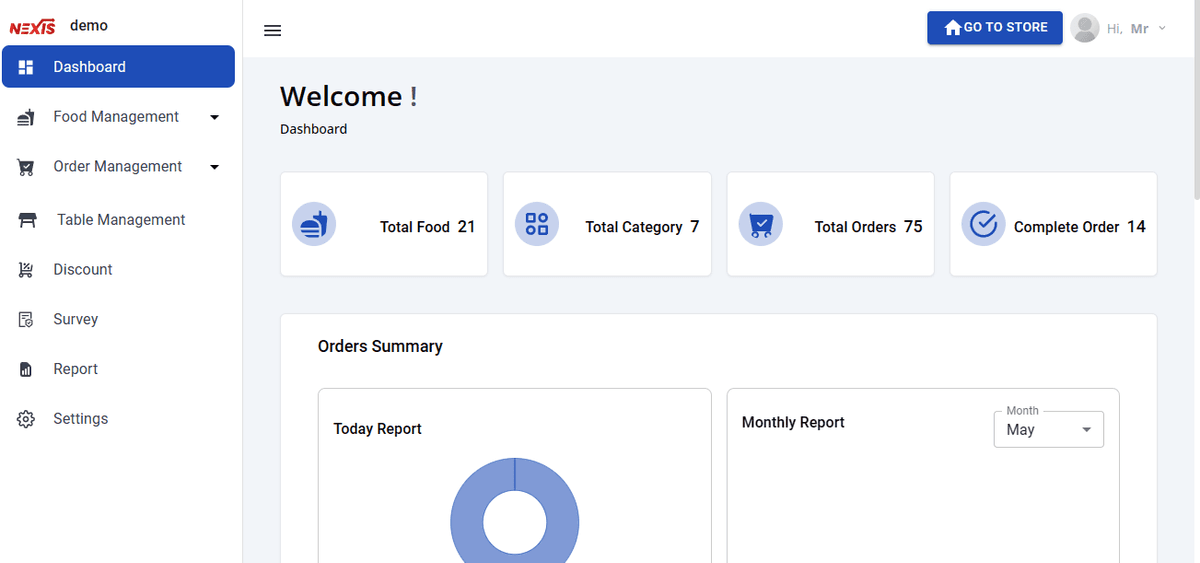 Customizable menu templates
Digital menu services often provide customizable templates that allow restaurant owners to create a menu that reflects their brand and style. They can also add images and descriptions for each item, which can help customers make informed choices.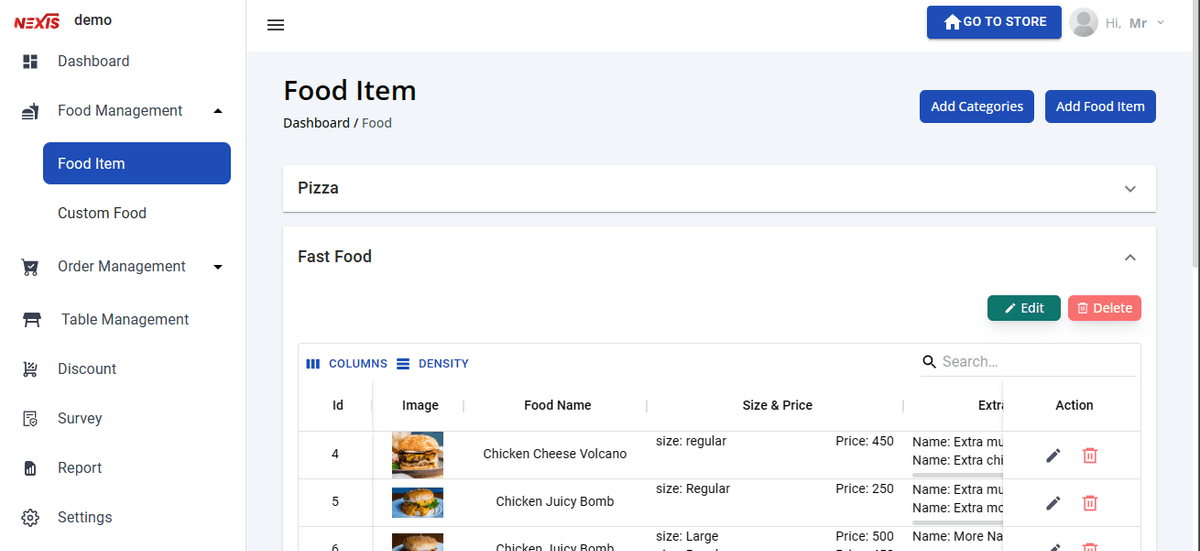 Menu item customization
Digital menus allow customers to customize their orders by selecting specific ingredients or adding notes for special requests. This can help restaurants provide a better customer experience and increase customer satisfaction.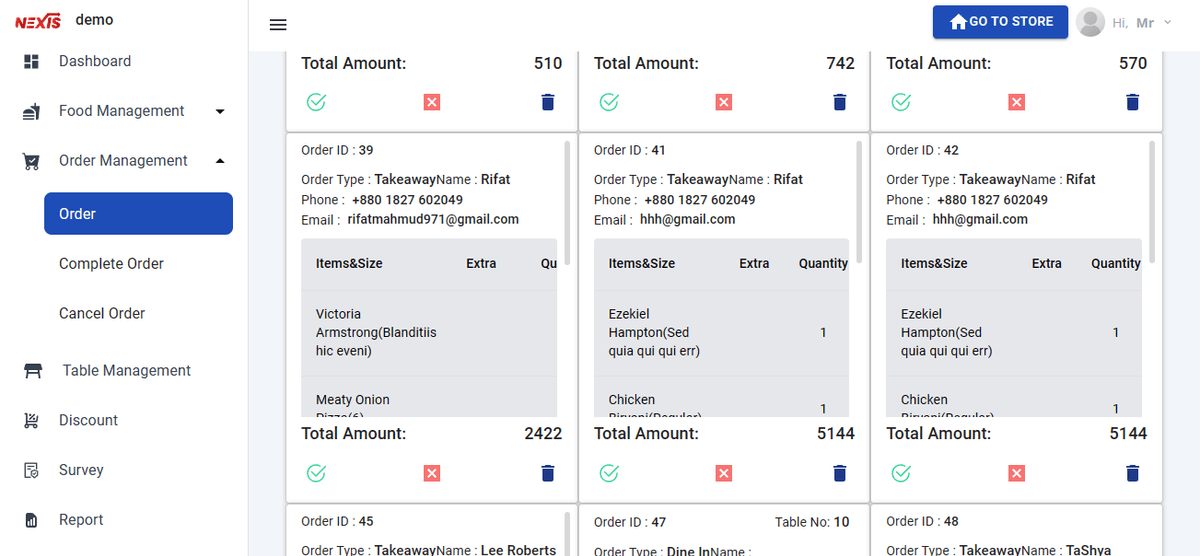 Real-time updates
Digital menus can be updated in real-time, which means that restaurants can make changes to their menu items and prices as needed. This can help ensure that customers have access to the most up-to-date information and can also help restaurants respond quickly to changes in supply and demand.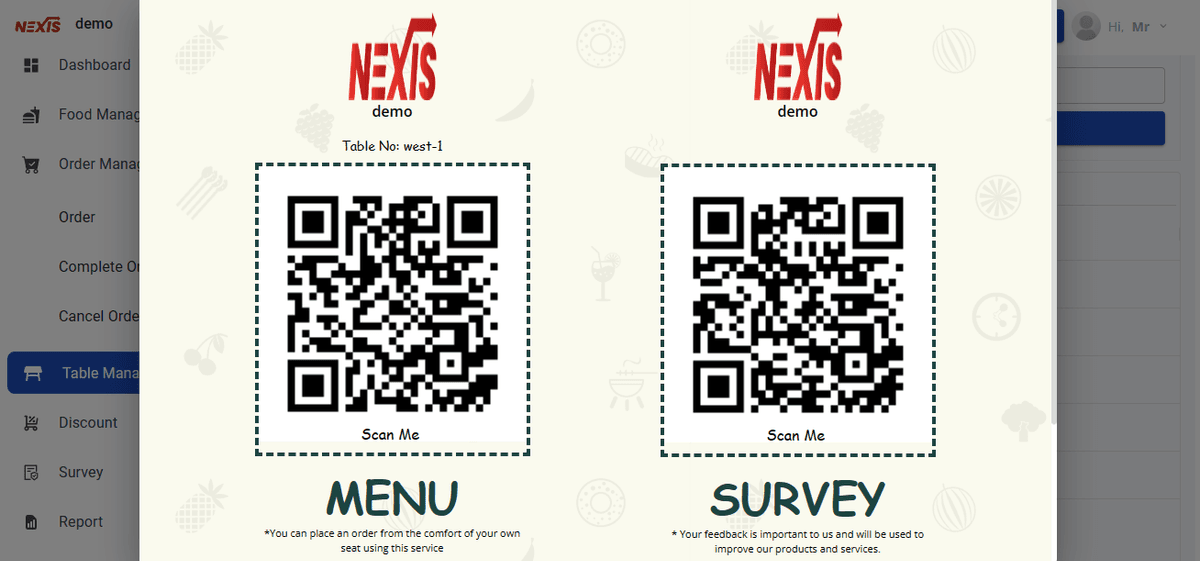 Feedback/review options
Digital menus often provide customers with the option to provide feedback or leave reviews. This can help restaurants identify areas for improvement and provide a better customer experience.